Welcome
Ever wonder what life is like at Convent of the Sacred Heart? Well this site should give you a pretty good understanding, as well as answer any other questions you might have. There's a lot to do in one day, so let's get started. Find out what time of day these girls like best, or HEAD straight to the full timeline »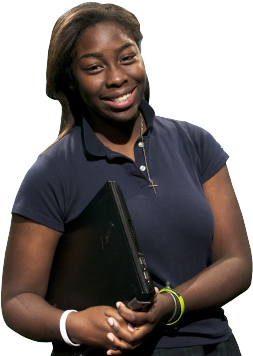 Jessica
Favorite Activity:
Broadcast Journalism
Quote: It's cool to be smart here!

Isabelle
Favorite Activities:
Chapel and school play
Quote: We feel like a family at Sacred Heart.

Sydney
Favorite Activities:
English and Broadcast Journalism
Quote: I love having so many outlets to explore my creativity.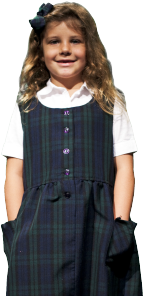 Catie
Favorite Activities:
Writing, gym, and science classes
Quote: I always look forward to coming to school… every day is fun!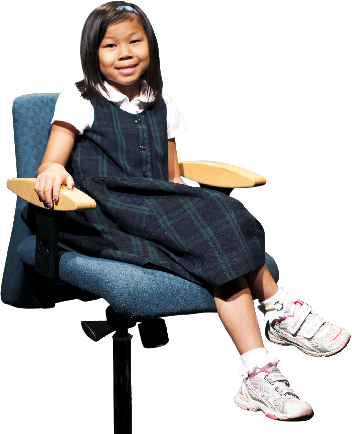 Robin
Favorite Activities:
Math class and art class
Quote: We make each other laugh!

Katie
Favorite Activity:
Peer Advisory
Quote: I feel free to be myself.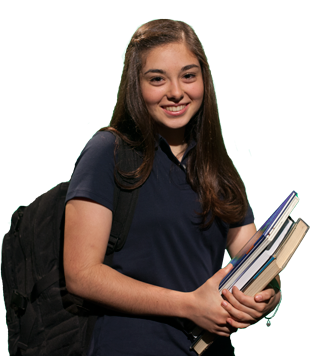 Jen
Favorite Activity:
Barat Foundation
Quote: We really make a difference.